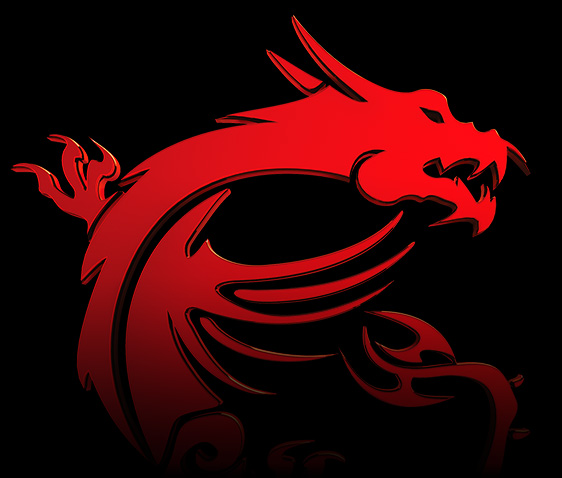 MSI Multimedia
BOOST YOUR GAMING POWER
MSI GAMING peripherals are specifically tailored for gamers and have made quite a splash in the gaming world. Dragon totemed to symbolize strength, MSI's powerhouse of GAMING peripherals cover highly durable mechanical keyboards, high-precision gaming mice engineered with ergonomics, uniquely themed mouse pads and game-specific hardware tuning software.
Driven by passion, MSI meticulously crafts its GAMING peripherals to incorporate both functionality and design, making them the best weapon of choice for ultimate gaming.
Mechanical Gaming Keyboard
Advanced Cherry mechanical switch technology, unique LED backlit keys and multiple keyboard macro sets with customized software deliver the best gaming experience.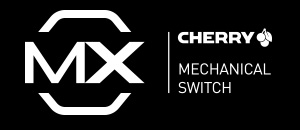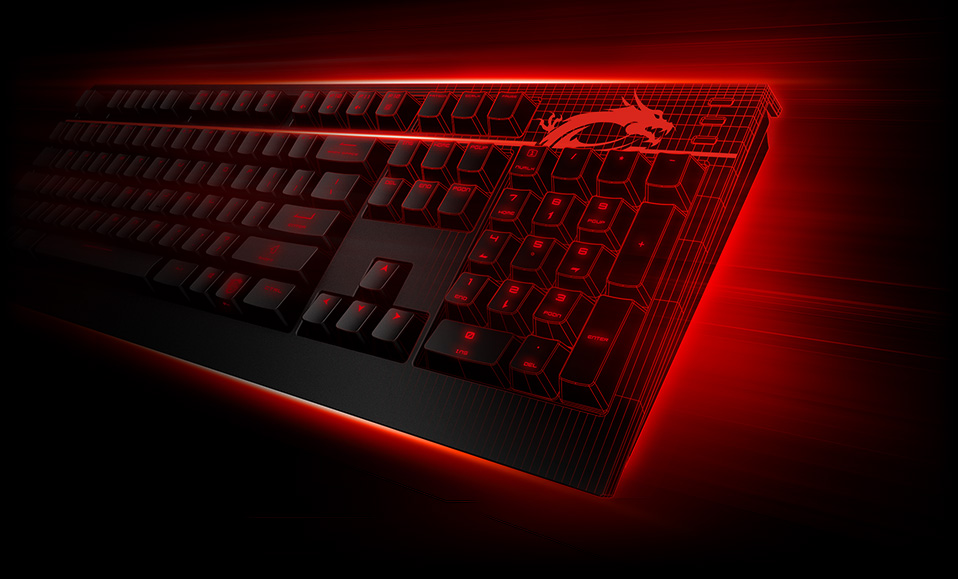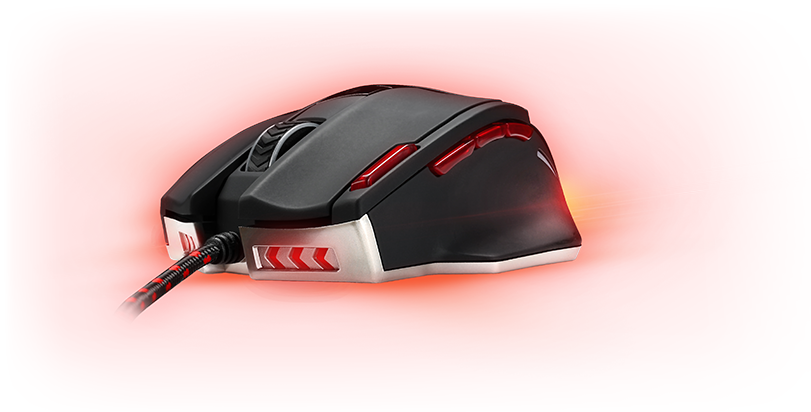 Gaming Mouse
Gaming-grade laser sensor with resolution adjustment and advance macro programming give you unrivalled precision and control.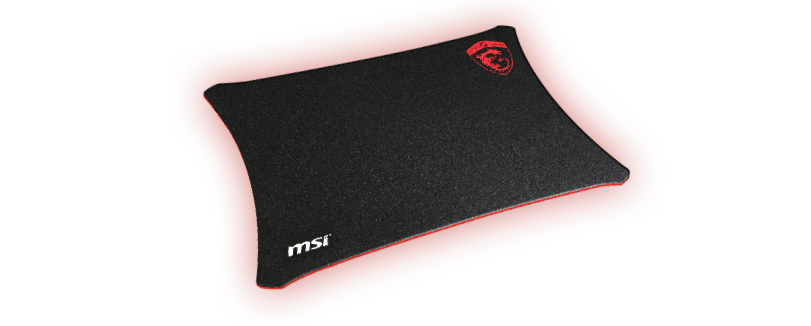 Gaming Mouse Pad
Micro-textured cloth surface and 100% natural rubber base with non-slip design enhance mouse positioning and optimize your mouse accuracy.